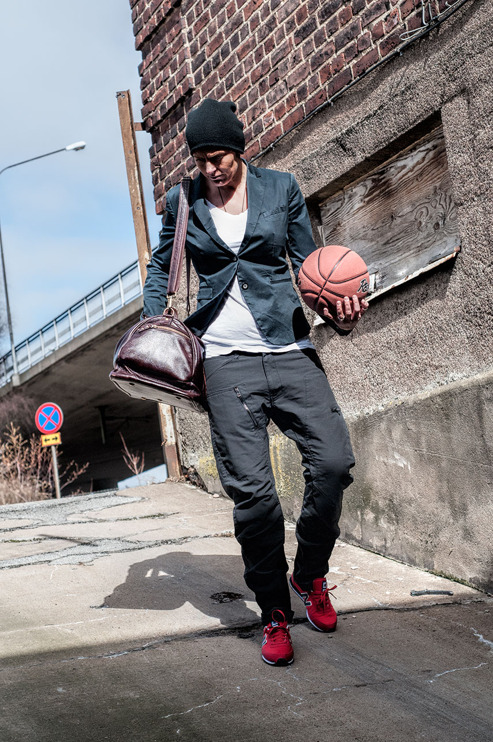 Hi, and thank you for exploring our website. Our business started with two carismatic, passionate and ordinary girls deciding to design bags after their own needs.
The concept is simple; we have designed different models based on our needs and you can now choose from either one but make minor changes after your demands if you want.

Living your brand isn't always easy but we do live and breathe Made by T since all bags are made from our needs. The red thread could be the need of a laptop or surfpad on your vacations or while working, practical bags for gym or on your next After Work.

We think simplicity, stylish and practical when you order. Our tailor in South Goa is expecting your order and each bag is made after your wishes and needs.

As an addition we donate 10% of each bag sold to Animal Rescue Center in Goa. (www.arcgoa.in)

We are certified for charity in Sweden under SN94990
"Can't wait for more products."
"I am so happy with my bag. Need to get another model."